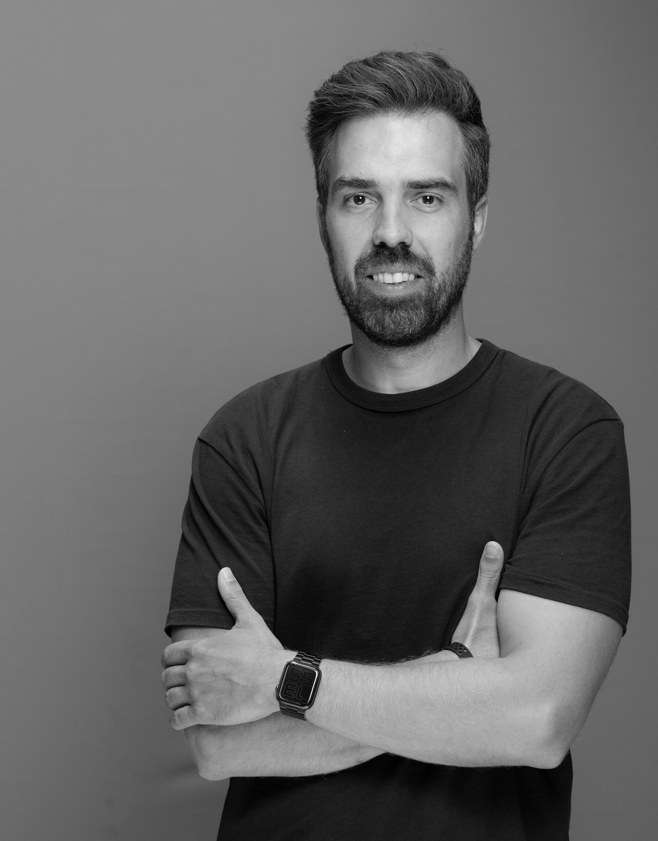 Hi there! I'm Miguel
Welcome to my personal website. I am a Software Engineer based in Germany. Originally from the sunny south of Spain, Andalusia.
Over 12 years of experience in software industry. Working remotely since 2013, I do enjoy building effective remote teams that work happily and productively together.
Currently, I am working as a Technical Lead at HubSpot. HubSpot is the world's leading inbound marketing, sales and CRM software platform. As a Technical Lead, my responsibilities are a combination of managing people and working on the technical side.
Feel free to reach out to me: